About
___


You.
Us.
Collaboration.
Being Different.
Standing Out.
Being Heard.
Being Seen.
Communicating.
Being Better.
Let's talk.
We are are a creative house specialising in Animation, Film and Event Production. We create bespoke, thought provoking, engaging, content and experiences. We are About Blank.
We understand the challenges that today's world presents for our clients. Getting attention in crowded marketplaces and saturated channels can be challenging. We can help. We take your brand, add a dose of creativity, pump it up with interactivity and increase visibility with sharp, unique communications.
Let our work do the talking.
If you want to tell your story through film and motion graphics, we produce high quality, memorable content that will enable you to express complex messages or showcase your brand. Our ability to blend film with high quality motion graphics adds an extra dimension to the final product and allows the viewer access to more information than you might expect from a short piece of content.
We produce bespoke, hand drawn animations, including character animation. Our animations are engaging, thoughtful, intelligent and can speak powerfully to any age group or audience. With a deep understanding of graphic design combined with unwavering attention to detail, each animation will be created with your brand and audience in mind. Our illustrative approach when producing characters and styles guarantees a unique feel for each project that will engage your audience and tell your story in creative ways.
Global summits, awards ceremonies, gala dinners, or industry conferences – our event production experience will take your live event to the next level. We have been around the event industry for years and produced and delivered the content for countless events. Our vision, creativity, and passion for engaging with audiences will leave yours with an unforgettable experience. Whether its full graphics packages or event management consultancy, get in touch to discuss the possibilities. 
If you are a writer, producer, illustrator or just simply have a great idea, we love a challenge. Some of our collaborative projects are our proudest work. If you have an innovative idea that can combine our creativity and skill set, then let's talk.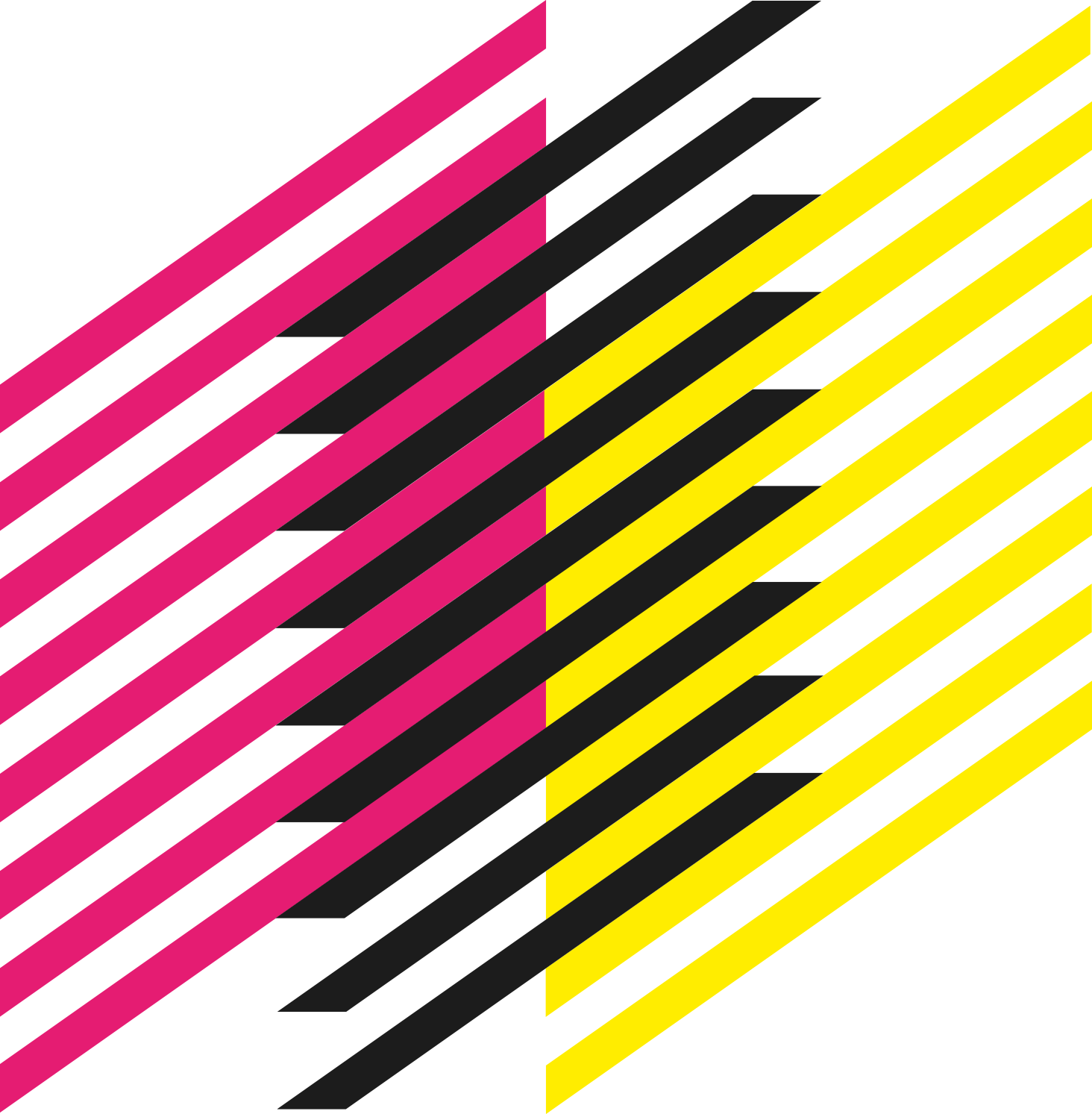 Take a look at our showreel.
This is just a small selection of what we do. Take a look through our portfolio.
We're Creative
Small ideas become big impactful statements when you work with us.

We work hard
Our team works hard to make sure that we meet every expectation you have.

We deliver on time
We work to the timescales agreed, if we can't do it on time, we won't take it on.

We get you noticed
Our animation, videos, events and communications are designed to get you noticed.